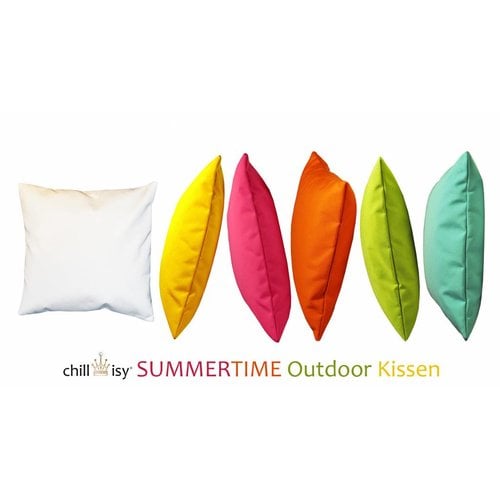 Outdoor Living
Outdoor fabric: The fabric has brilliant color, high ease of care is particularly durable and colorfast by high UV resistance. Very pleasant grip, long-lasting, no mold formation, no bacterial attack. Through the sealed surface fast drying of rainwater. The textile coating is dimensionally stable, breathable , water-repellent , insensitive , easy-care and weather-resistant , resistant to salt and chlorine water .
Confidence in textiles through the use of contaminated textiles from the EU (European Union) according to Öko-Tex Standard 100 . Machine washable up to 40 °.
Made in Germany . Warranty 3 years . We would be pleased to make your special measurements as well, please contact us!