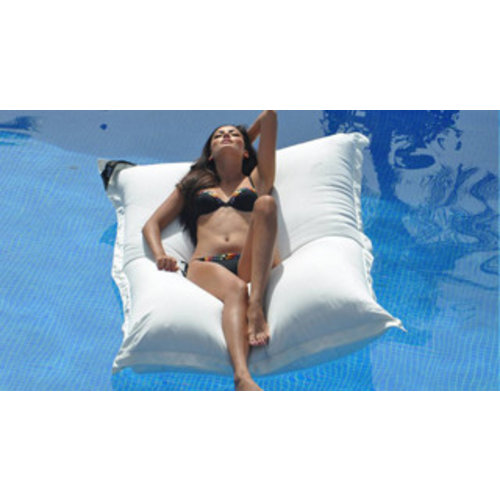 Pool Living
A summer without chillisy® is like a summer without sun!
Live on the sunny side of life! Yes, we want that! Relax and have fun, at the same time, to relax in the sun until the heat has reached every square millimeter of the body, then to cool down in the soothing water. What would all this be without chillisy®? What would be a summer without the PREMIUM POOL PICTURES, the SUPER MACCHERONI and the CHAMPAGNE BELT?
The chillisy ® PREMIUM POOL PILLOW is relaxing on a new way of life, relaxing like never before, putting thoughts on a cloud and letting it go, so you can finally start ... to dream ... Let yourself gently caress the warm rays of the sun , gently relaxing on the water in your chillisy ® pool pillow, just let your mind dangle.