Franzis chillisy pool workout


3 Exercises for an effective pool workout


Just because of something for seniors! Our chillisy® model Franziska Scheffter transforms the Mediterranean into an Aqua-Gym. This is where her personal chillisy® workout comes in, where textile swimming nuddles take off against unwanted swimming taps.
To keep fit, Franziska visits her gym two or three times a week. A half-hour treadmill and strength exercises, where she uses her own weight, are then on the agenda. For chillisy® she exchanged the Berlin Mucki-booth against the Mediterranean Sea and took our Super Maccheronis as a training partner into the water.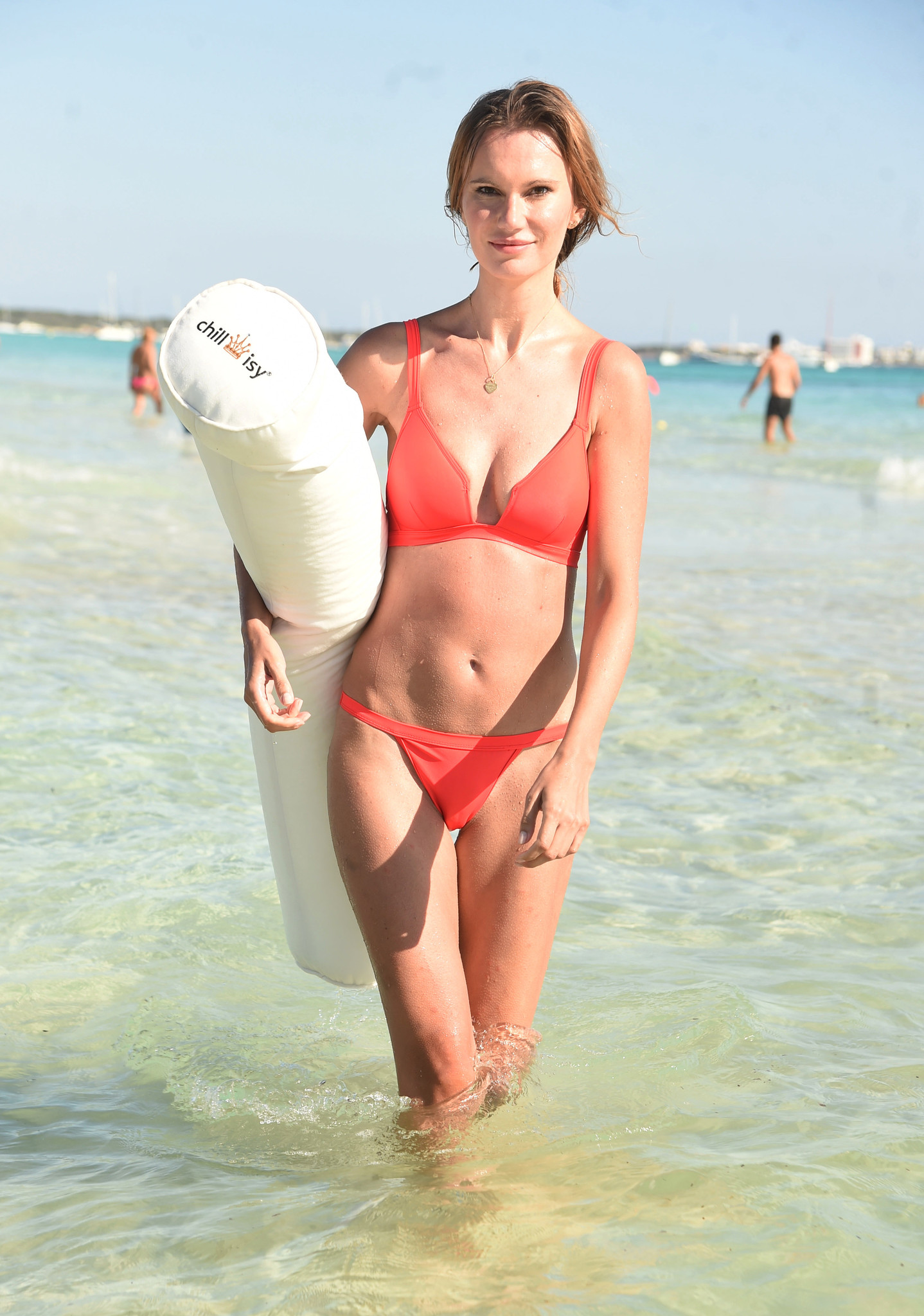 "In the water, muscle exercises are much more fun and are also more effective," reports the 28-year-old. The resistance of the water stresses the muscles more than they are accustomed to by movements in the country. In addition, refreshing water temperatures of plus / minus 30 degrees additionally boost the metabolism, since the body rotates the internal heater so as not to cool down. "At the same time, you do not feel like you are sweating," says Franziska.
"The training success is definitely noticeable directly the next day, when the muscle ache announces itself at one place or another to the word."
We present your favorite three exercises here.




The chillisy® balance act
This exercise claims the whole body. She gives a special focus to the abdominal muscles. To perform the balance act, we place ourselves over the chillisy® Super Maccheroni , the face directed towards the sky. The textile swimming noodle crosses our back to hip height, we stretch the arms at a 90-degree angle from the body. Now we lift the upper body a little, cock the body - from the big toe behind the ears - and balance in this attitude on the Super Maccheroni for 10 seconds. Recommended number of repetitions for this balance act: 5 to 8 times.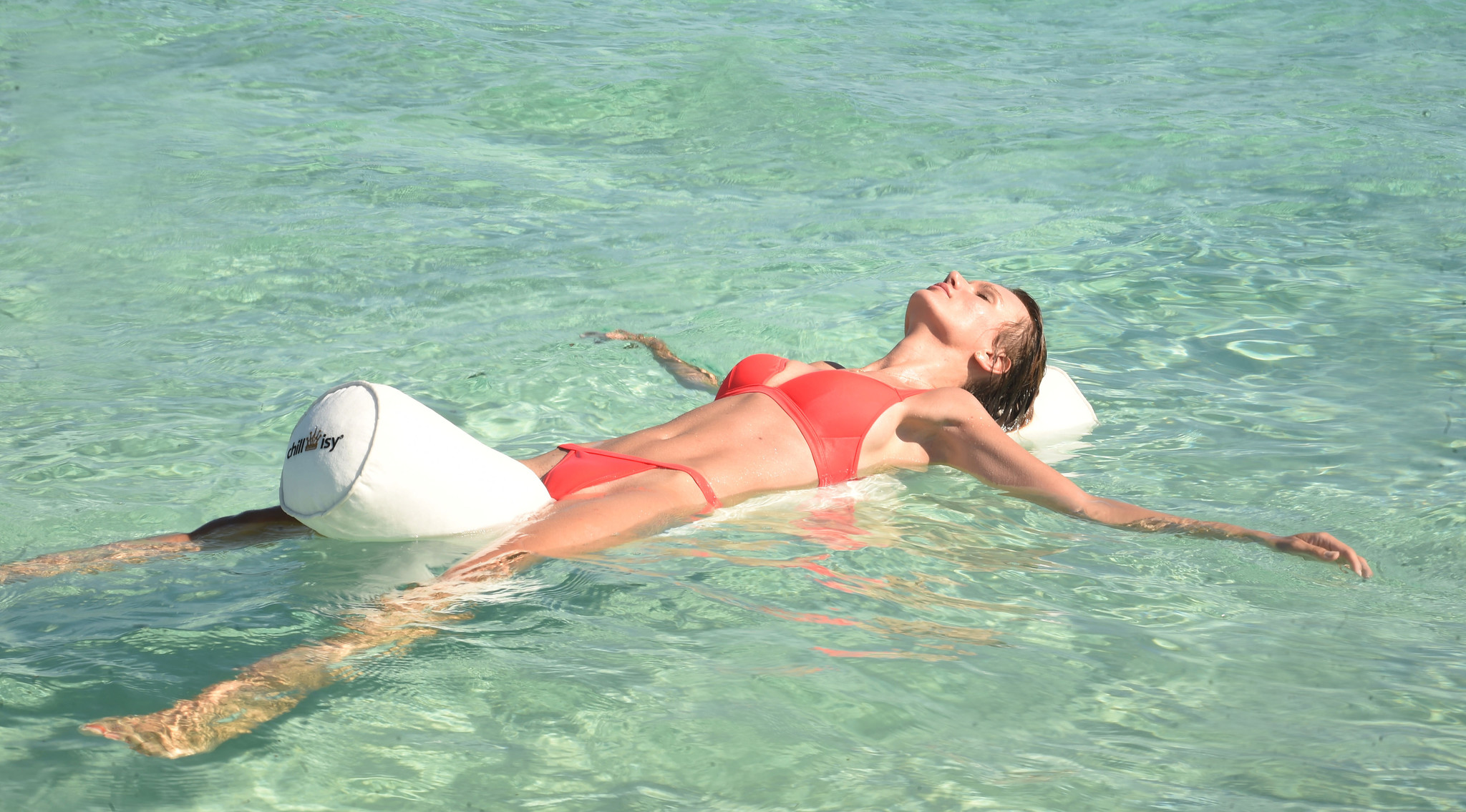 The chillisy® glider
For a strong back we lie over the Super Maccheroni and look into the water. We spread the arms at a 90-degree angle from the body - like a glider. Now we raise the upper body a little and hold this position in complete stretching for 10 seconds. We take care not to forget breathing. Recommended number of repetitions for this floating experience: 5 to 8 times.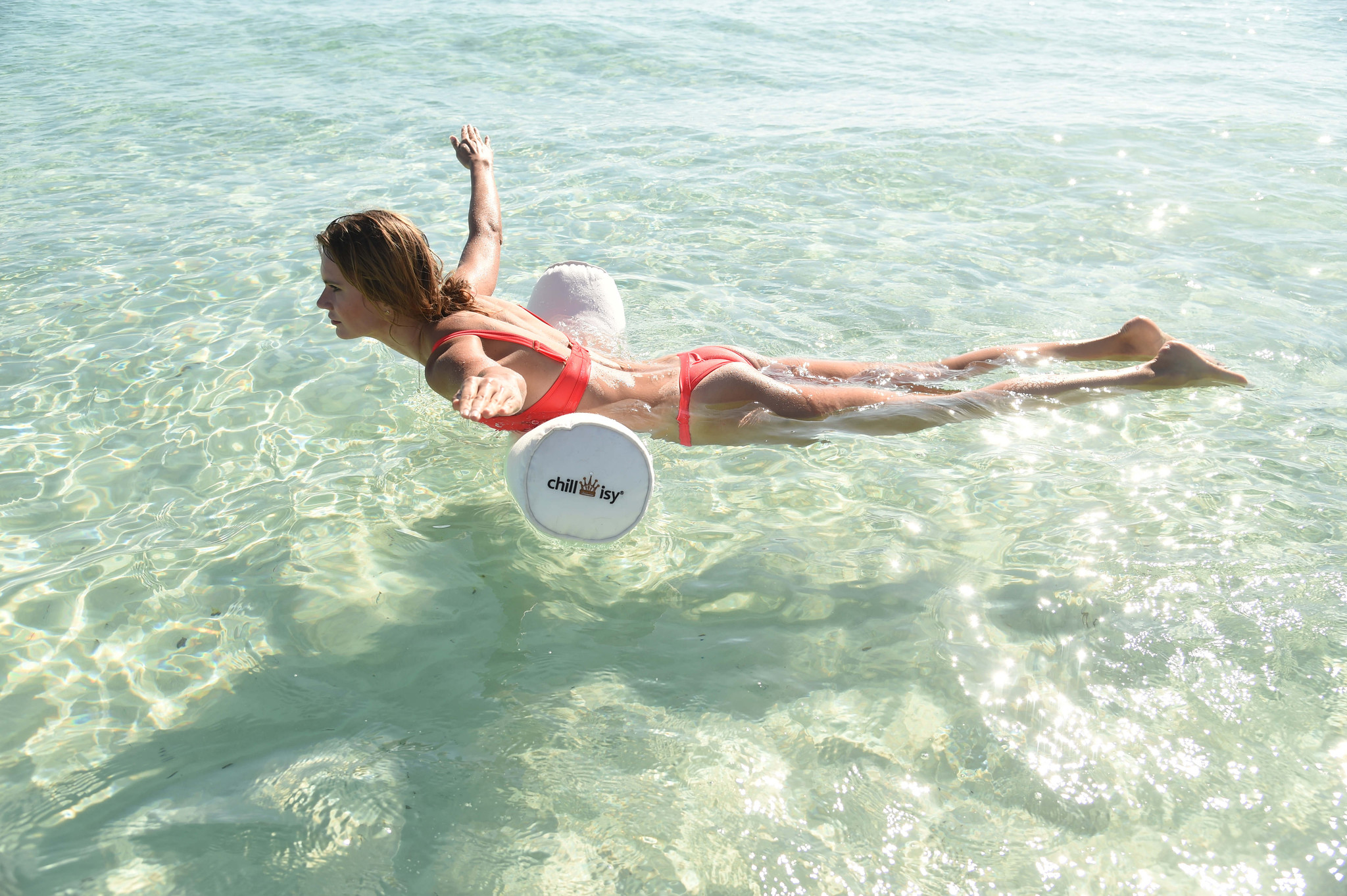 The chillisy® water bridge
For the chillisy® water bridge we have a second chillisy® Super Maccheroni at hand. Our upper body lies on one side, the legs on the other luxury swimming noodle. Now we tighten the buttocks and pull our hips out of the water. We hold the bridge for a moment and then slowly loosen it again. This we repeat 15 times and train in this way belly, legs and buttocks. Recommended quantity of sets: 3 pieces.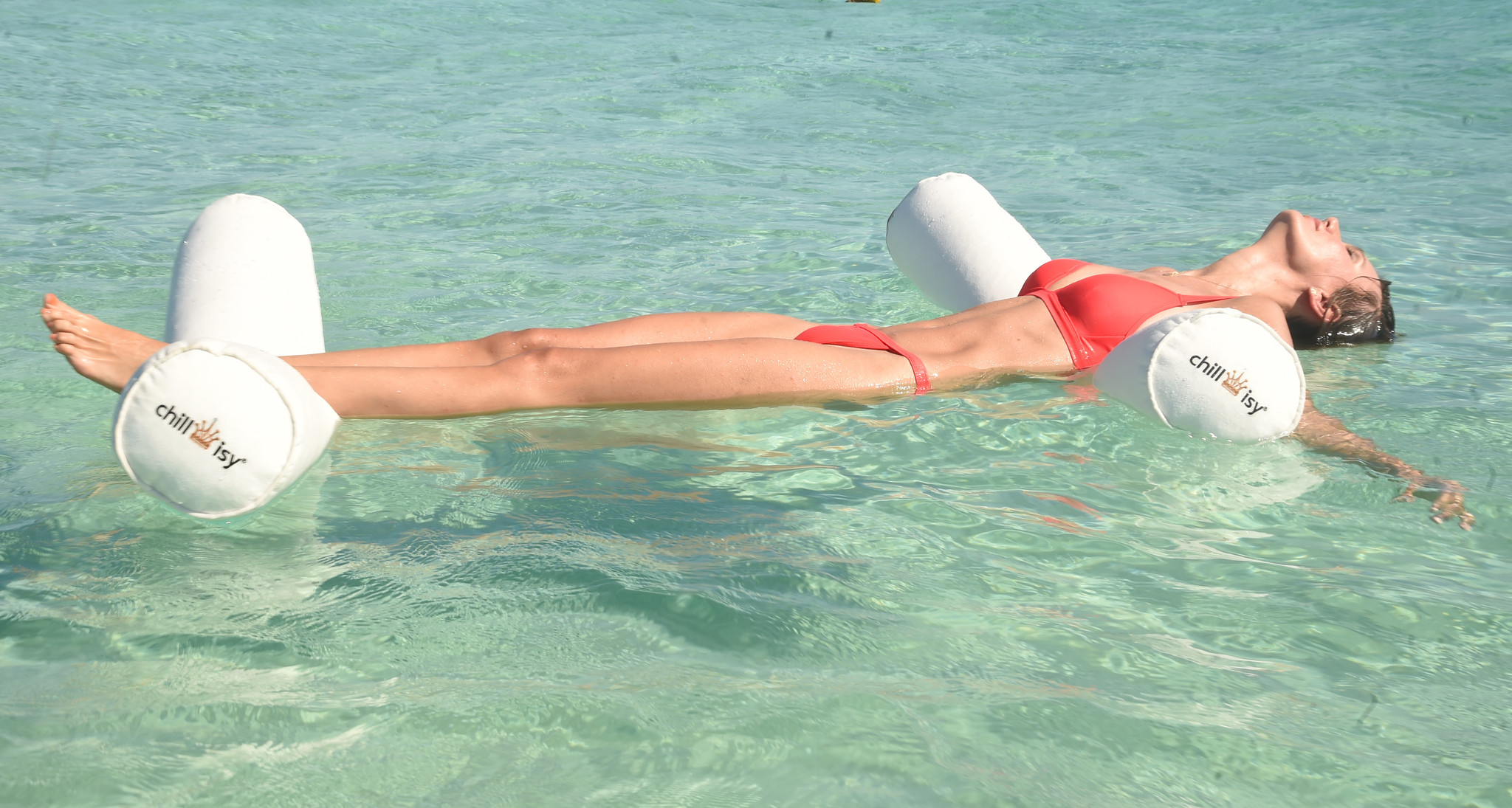 And what is your favorite chillisy® exercise?
Model: Franziska Scheffter, Photographer: Kay Kirchwitz - Starpress Berlin